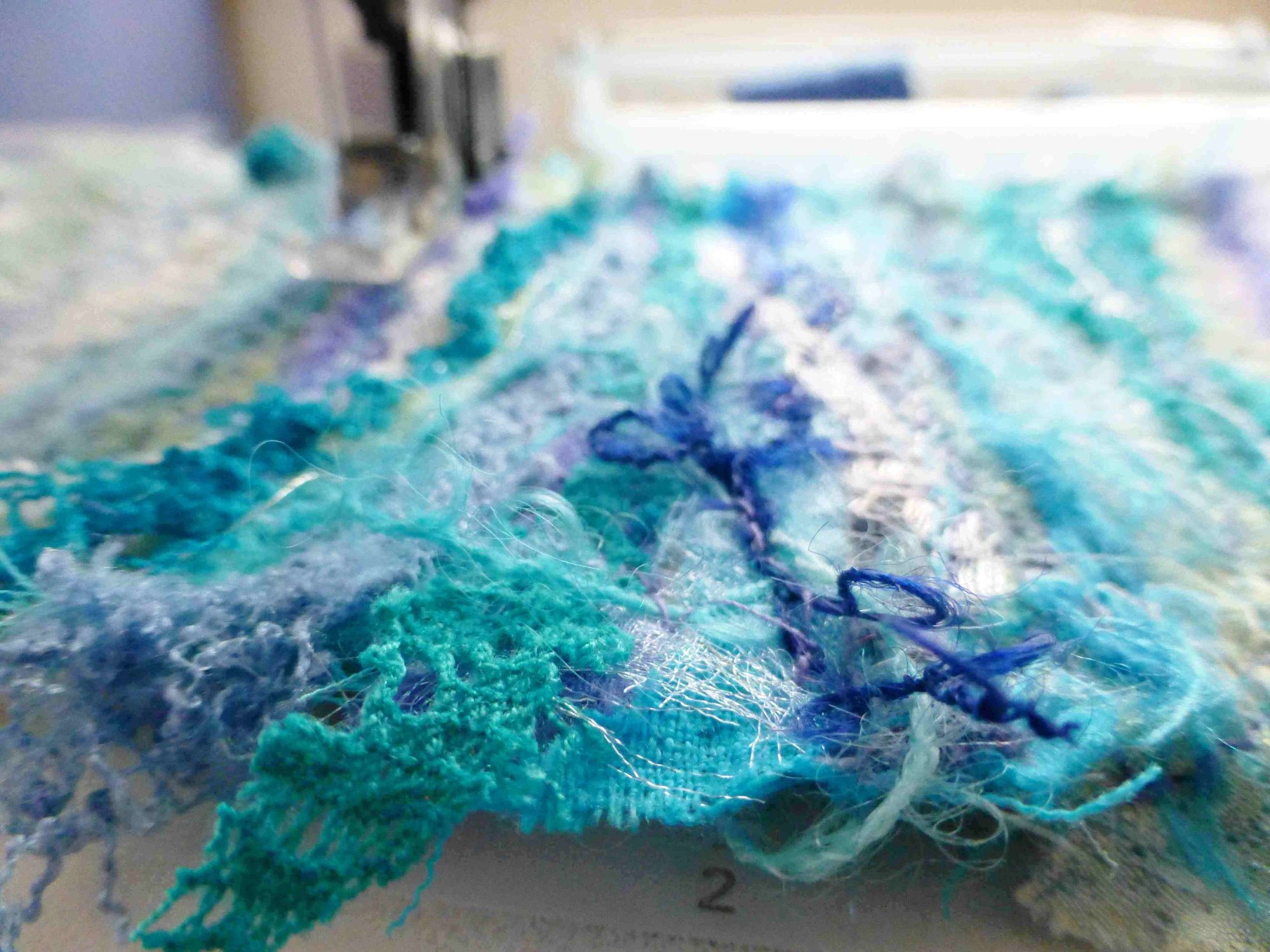 I've run workshops for the last 10 years or so...
either in my studio, or for groups in other places. However I have been so enjoying sharing my work on YouTube that I have decided I will simply focus on that rather than running an actual workshop. I love that people can watch in their own time and be inspired to get making, or just learn something new through watching my process.
so, (or is that 'sew?!) Stitch and Create...
is my YouTube Channel, and it's full of scrummy free machine embroidery, embellishing. sketchbook making and textile tutorials.. I am building a lovely community of like-minded folk over there, and just love making films to show my making and give you ideas and inspiration for your own. Click HERE to pay it a visit...